EquiMotion Professional Equine & Canine Sports Massage offers exceptional quality service to your companion and performance animal needs.
As an animal enthusiast, Krista Hazlett is focused on aiding the overall health and wellness of horses and dogs through the valuable application of sports massage therapy.
She is professionally trained and certified through Equissage, founded by Mary Schreiber.
Featured in:
Barrel Horse News, June 2015 Issue & Southwest Horse Trader, July 2015 Issue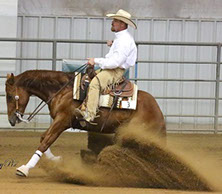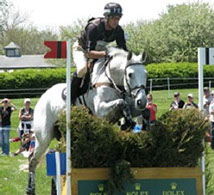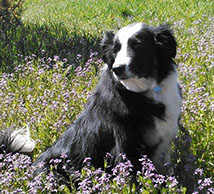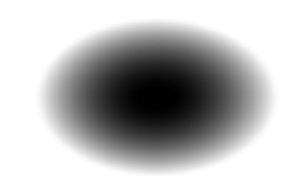 Ph: 1.832.356.EQUI (3784)
Copyright © Equimotion Professional Equine & Canine Sports Massage
Site Designed by Valor Designs